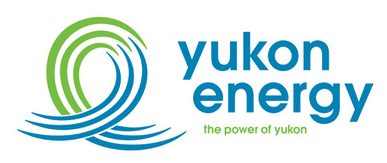 Location: Icy Waters road off the Fish Lake Road
Cost: Free with AY membership.
Register Here: https://trackiereg.com/2022-HaeckelHill
This race starts at 10:30AM SHARP and goes to the wind turbines at the top of the mountain.  Please arrive early to register.
Approximately 6.4 kms in length with over 500m of elevation gain. Food and drink will be offered at the top. Please note that there will be some rides down the hill afterwards but they will be first come, first serve.
This is an annual AY event. Check out the course details by viewing the Yukon Energy Haeckel Hill Run details page.